First-Class-Service
for First-Class-Cards



First-Class service for first-class cards

You are interested in Fotoverlag Münster's card collections? Our German distribution partner AvanCarte supplies more than 5,000 retailes, gift shops, book stores, tobacco shops and specialty departments in big stores with cards and gift wraps.
34 field workers see themselves as authentic partners for their customers and supply the desired cards together with the appropriate rack and an EDP-controlled refill system – that's how easy service can be!
Distribution partners wanted!

We constantly look for exclusive distribution partners in German-speaking countries and abroad for a long-lasting and faithful cooperation. You are interested in the marketing and distribution of our card collections? Then get talking to us. We offer an ambitious and sales-boosting product and therefor we look for distribution partners of the same quality. We are looking forward to your approach!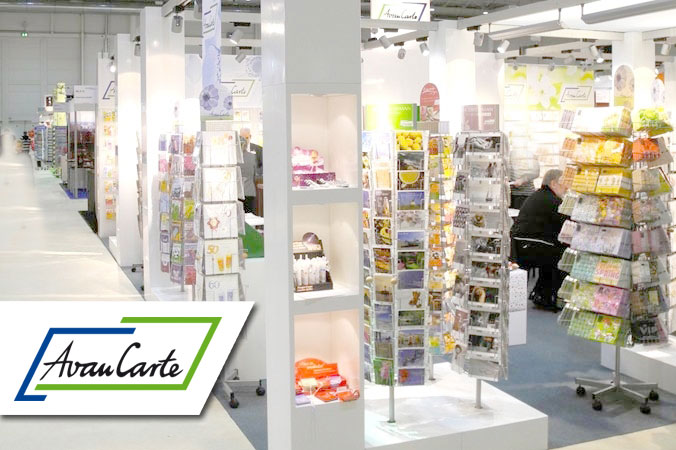 Avancarte Contact

If you liked our cards, ask our experienced field workers to present our latest collections within your company – without any obligations.